About Me | Hsuan-Kung Yang
Hi,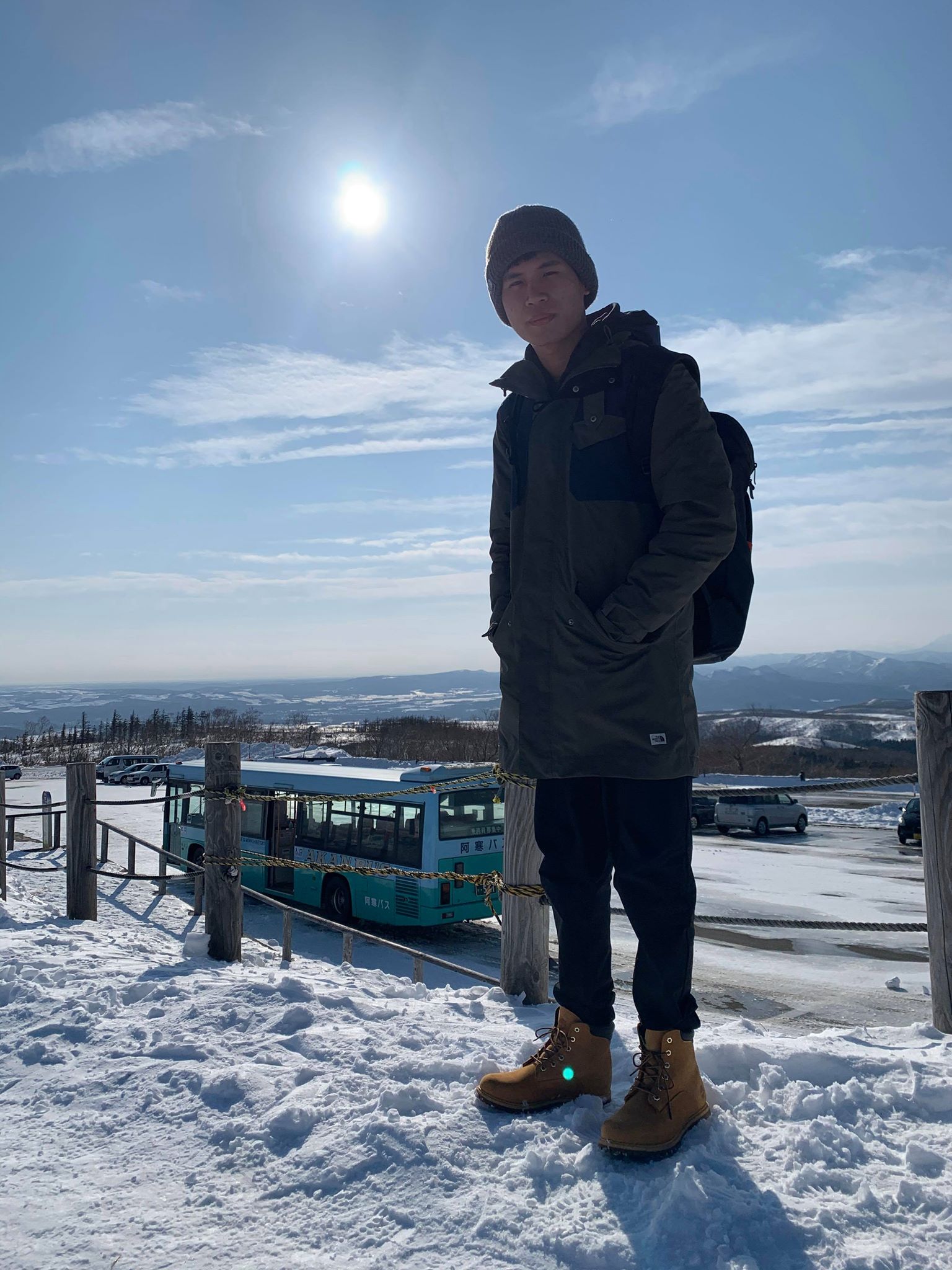 I am Hsuan-Kung Yang (楊炫恭), a Research Scientist in Woven Planet and a Ph.D student in ELSA Lab at National Tsing Hua University (NTHU), Taiwan.
My field of interests lie in the intersection of computer vision (CV) and and reinforcement learning (RL). I try to improve the perception modules and apply them to the autonomous systems.
Currently, I focus on the fields of "Representation Learning for RL", "Optical Flow Estimation", and "Human Behavior Understanding".
See Résumé and Publications for more →.


News:
Quick Overview of Github Projects
See my Github Page for more →.
EXTRACURRICULAR ACTIVITIES